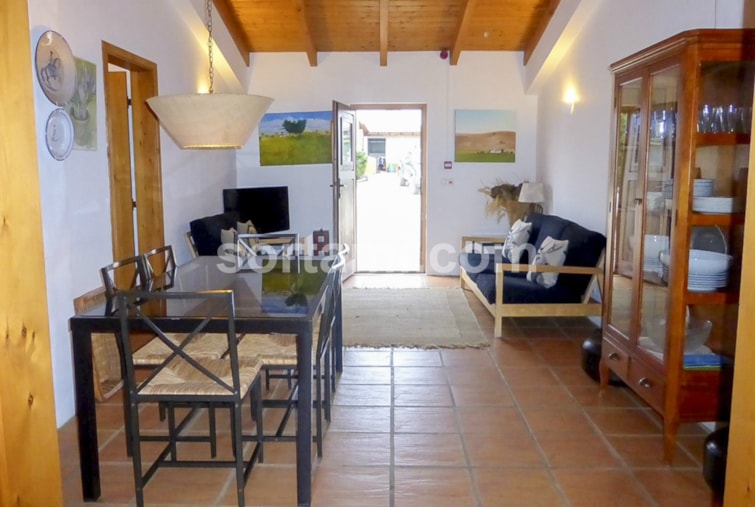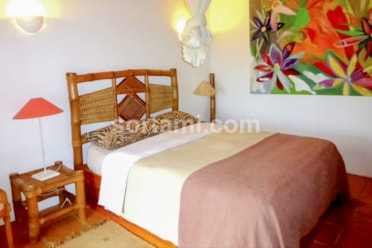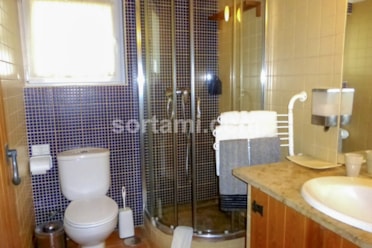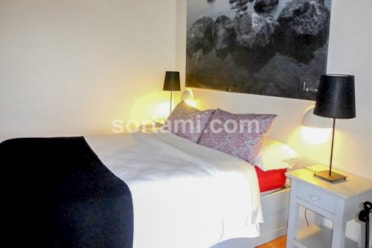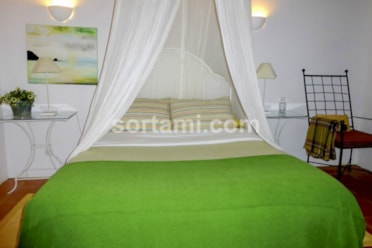 Description
Picturesque farmhouse on a hill in Alentejo.On a hill in the Alentejo, two houses to match, with whitewashed walls, yellow stripes at the base and on the shutters and a porch overlooking a deck with a swimming pool.A few minutes from the beach of Zambujeira do Mar, between the forest of the same name and the organic vegetable garden, it has a minimalist and simple decoration, where the motifs related to horses stand out, as this farm is a place where sport horses are bred and trained.Farm distinguished with the national tourism award, the farm has six rooms for tourism.Great business opportunity.
Property information
Location
An error has occurred. This application may no longer respond until reloaded.