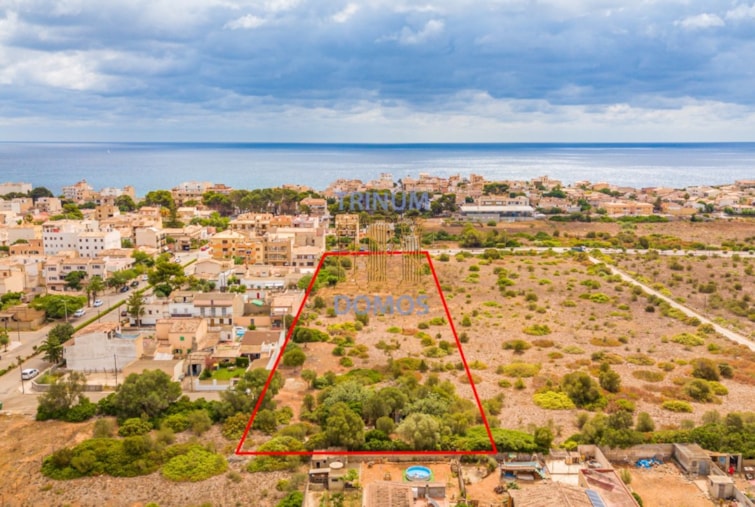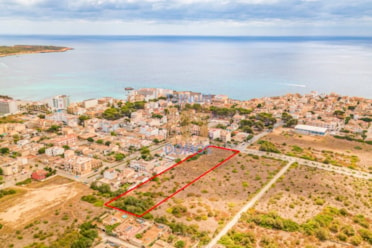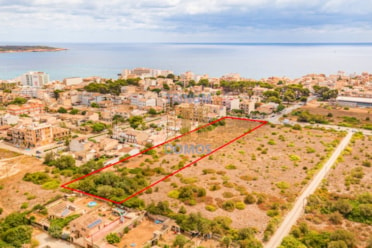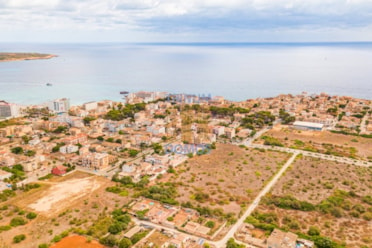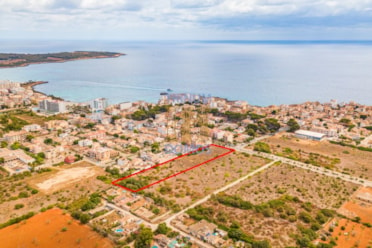 Description
Plot located at the entrance of S'Illot, on the avenue towards Cala Morlanda, a few meters walking to the cove and the center of S'Illot.
The plot, totally flat, is located on one of the main avenues of the commercial area.
The plot is sold together with a preliminary plan for the parceling of the land a planning for the construction of 45 houses, both single-family and multi-family, it is also possible to build other types of properties with different uses.
In planning, there is a green zone.
The price does not include the corresponding taxes of the sale, nor the notary and property registration fees.
Property information
Location
An error has occurred. This application may no longer respond until reloaded.