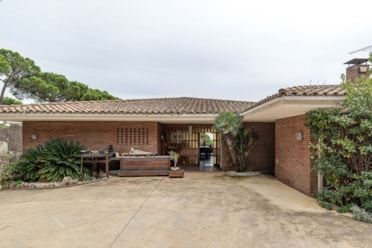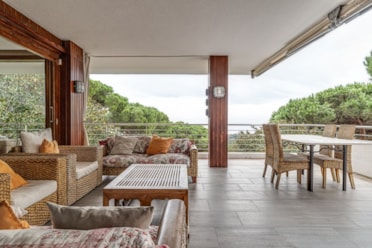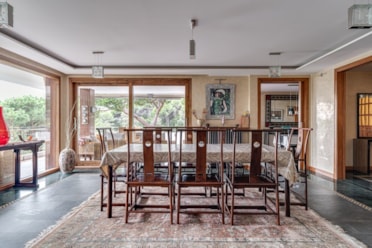 Description
This magnificent house of 750m2 built on a plot of 6.000m2 is for sale, located in Sant Andreu de Llavaneres.
The property has two floors connected by a staircase with a decorative glass.

The spacious garden has a heated pool, a summer dining area, a court wall, and a home-cinema room.

On the first floor we find a beautiful dining room with sea views, a living room with a fireplace, another dining room with a eat-in kitchen leading to the laundry plus two bedrooms en-suite, one being a service staff bedroom and the other one with a private balcony.

All the spaces enjoy an access to a large terrace.

On the second floor we find three bedrooms, three bathrooms and the master suite with a studio area.

The house has been renovated with an open layout and wide spaces to let lots of natural light in.

The garden has two attached small apartments. The first one is distributed in a living room, a kitchen, two bedrooms and a bathroom. The second one consists of a room with a bathroom.

The garage has space for two cars and on the outside, there is a porch roof with a parking for three more vehicles.

The property has alarm system and reinforced door, fitted wardrobes, heating, a water tank and a cosy chimney area.
*Location*
The property is located in the quiet municipality of Sant Andreu de Llavaneres. Located on the Mediterranean coast, Llavaneres is a beautiful destination for those who want to go to the beach and play golf. It is close to Mataró, the capital city of Maresme and home of beautiful modernist buildings such as Casa Coll I Regás and La Confianza. It also has the shopping centre of Mataró Park as well as amazing night clubs, shops and restaurants.
Property information
Location
An error has occurred. This application may no longer respond until reloaded.