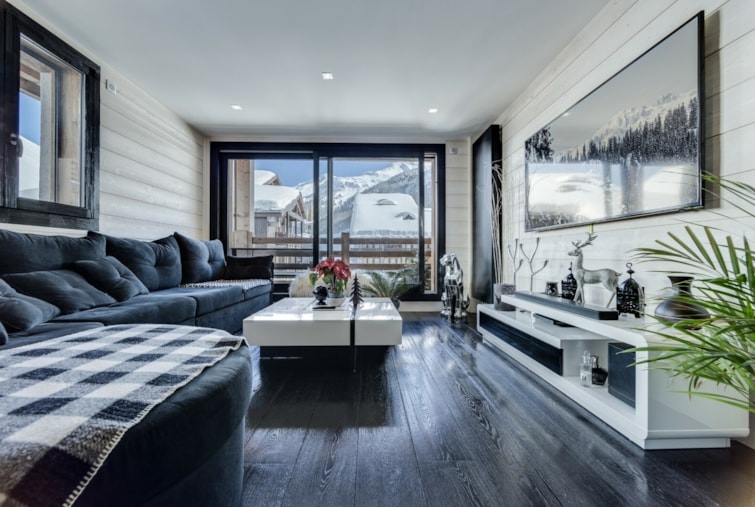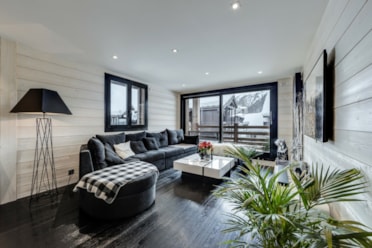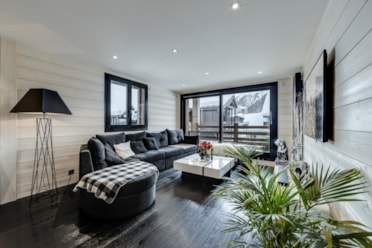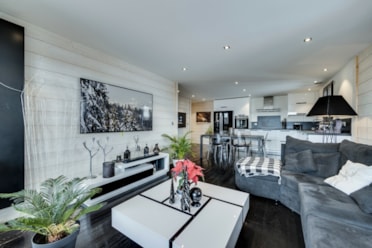 Description
This magnificent apartment with a surface area of 85.4 sqm nestled in a beautiful residence meets all the criteria due to its location in the heart of the resort and ski in ski out.
You will also enjoy a superb living room giving access to a long balcony offering a superb view of the bell tower and the surrounding peaks.
Property information
Location
An error has occurred. This application may no longer respond until reloaded.