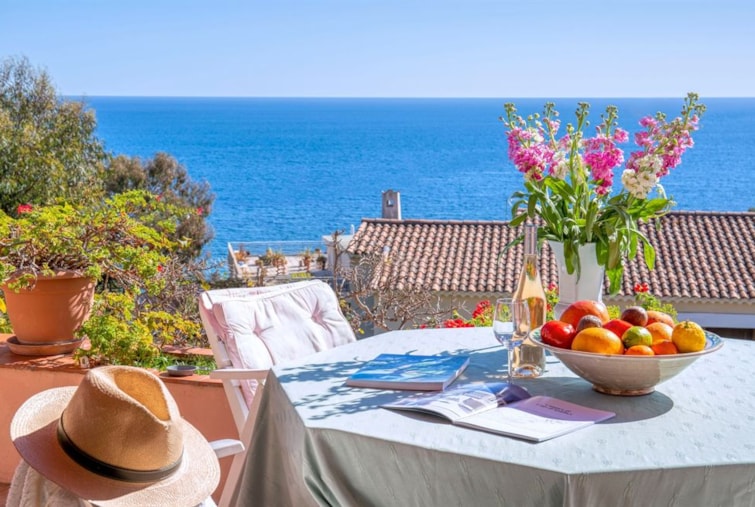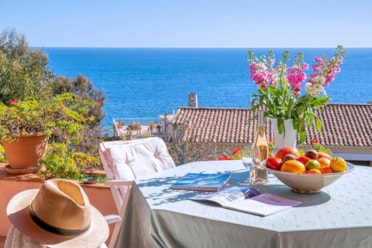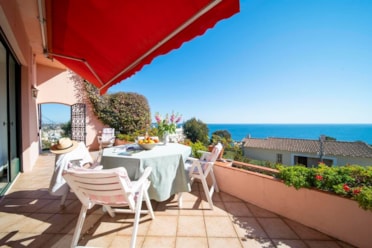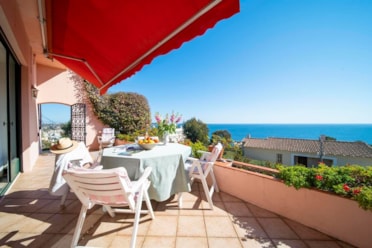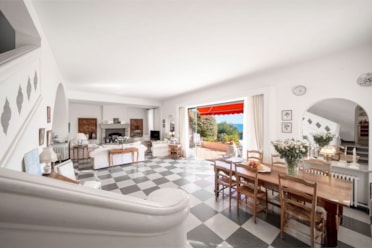 Description
Discover for sale this charming house built in 1952 with a 900 m² garden and 3 terraces, available in Le Golfe Juan. This 210 m² residence is located in the Cannes Eden district. The rooms are divided into a double living room, 4 bedrooms (including a master suite) and a kitchen. You will find a relaxation area in which a swimming pool is installed. We love its excellent luminosity and its very good condition, which give it an inimitable identity.
Property information
Location
An error has occurred. This application may no longer respond until reloaded.