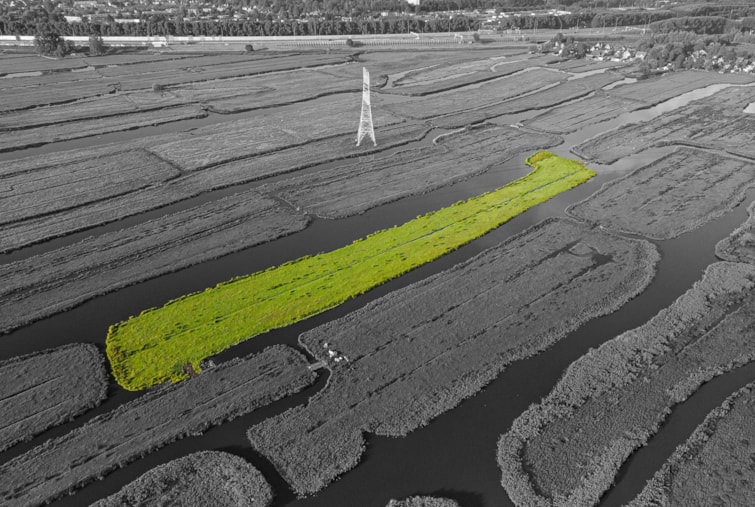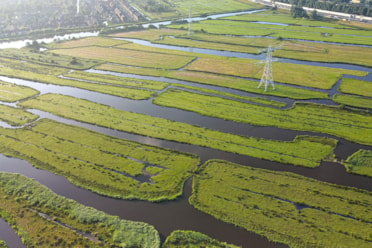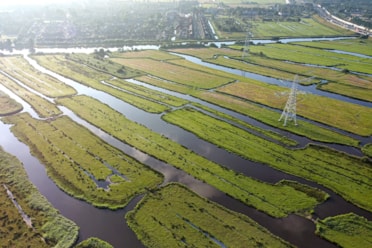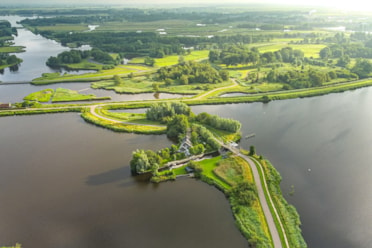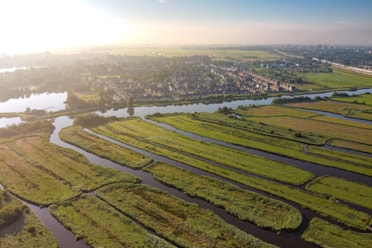 Description
We offer you the opportunity to invest in agricultural land north of Amsterdam.
Offered for sale is a lot located in Oostzaan. The plot has an area of 10,000 m² and will be delivered free of lease or rent.
Due to the increasing scarcity of land in the Netherlands, investments in land are increasingly seen as a valuable investment category in a diversified portfolio. Future increases in value on a possible change of use can provide an interesting indirect return.
Property information
Contract information
Not Rented
List price
€ 195.000 k.k.
Ownership status
Full ownership
An error has occurred. This application may no longer respond until reloaded.