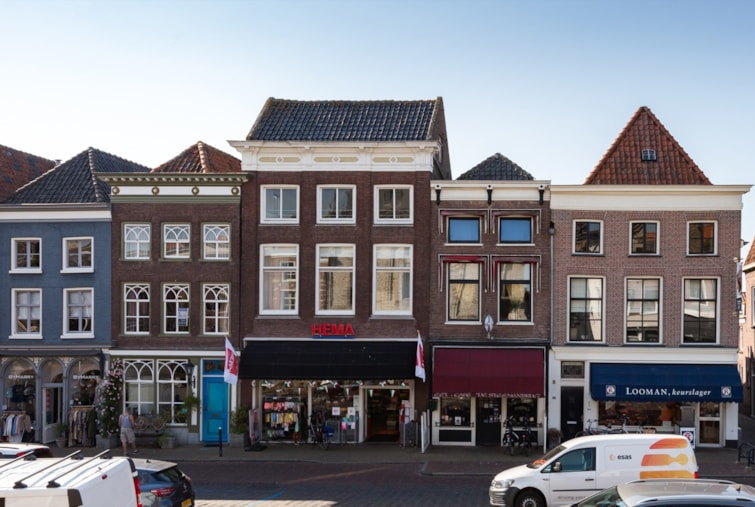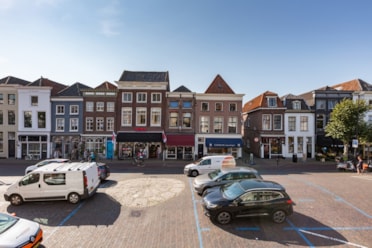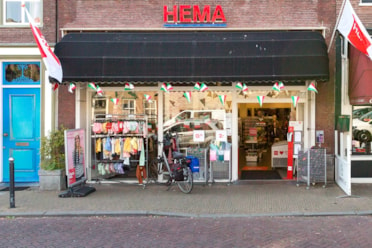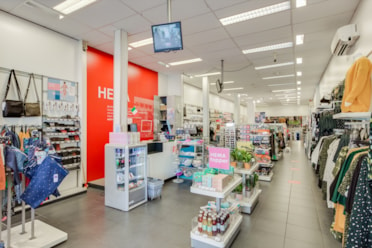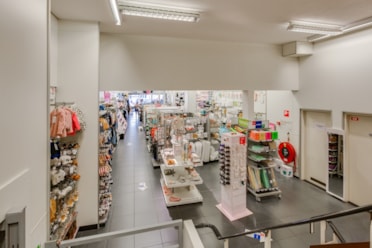 Description
A beautiful national monument consisting of a retail space and a very spacious upstairs apartment with roof terrace in the center of Schoonhoven. HEMA B.V. has been located at this location since 2007 and has recently extended the lease for seven years.

The retail space is located on the harbor, has a front width of approximately 6 meters and an area of ​​431.24 m². The upstairs apartment is accessible via the Koestraat and has an area of ​​220.00 m² with a roof terrace of 50.40 m².

The Haven is an appealing shopping street in the historic center and, together with Lopikerstraat, forms the core shopping area, where various local retailers and nationally renowned retail formulas have established themselves, such as Keurslager Looman, Kruidvat, Taft en Tule, Stadscafé Patio and Juwelier Rikkoert.

Schoonhoven has a small-scale character with an age-old street pattern, monuments and silver workshops. The city has a regional function and also attracts many tourists. This location is characterized by its convenient location amidst many shops and cozy restaurants. Schoonhoven is home to the most prominent vocational school in the Netherlands and perhaps even Europe in this field of precious metals and timepieces. Schoonhoven has rightly been called the Silver City of the Netherlands for decades.

There is ample free parking in the vicinity, both in front of the object and also at the Doelenplein, among other places. The object is approximately five minutes' walk from bus stops with a direct connection to Rotterdam, Utrecht and Gouda.
Property information
Property Type
Retail / housing
Further specification of surface
- VVO winkel 431,24 m² / B.V.O. 489,50 m²;
- GO woning 220,00 m² alsmede 50,40 m² gebouwgebonden buitenruimte;

Het betreft hier metrage conform NEN 2580.
Contract information
Partially rented (>50%)
Haven 54 (winkel):
Ingangsdatum: 1 april 2007
Momenteel lopende tot: 1 april 2027
Huurprijs: € 53.500,- per jaar, te vermeerderen met btw

Koestraat 39 (bovenwoning):
Momenteel vrij van huur.
List price
€ 875.000 k.k.
Ownership status
Full ownership
Land registry
Gemeente Schoonhoven, sectie C nummer 3435 A1 en A2
This object has already been sold. If you are searching for a similar investment, you can use the search functionality, or contact us.
Location
An error has occurred. This application may no longer respond until reloaded.