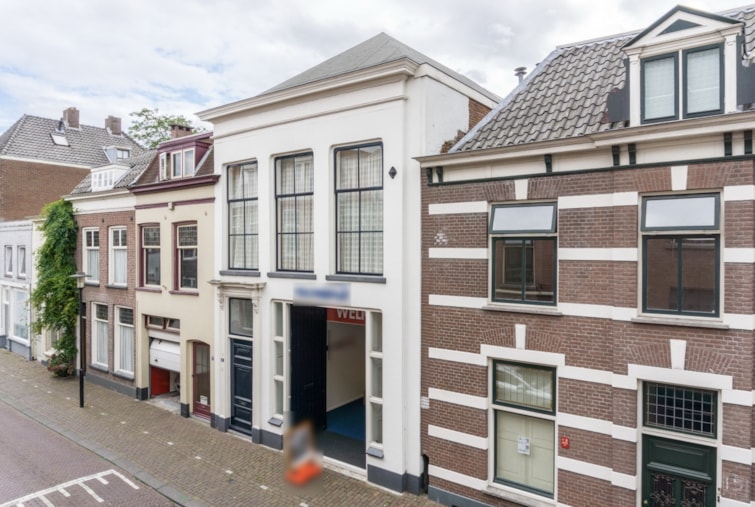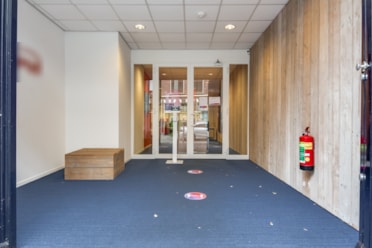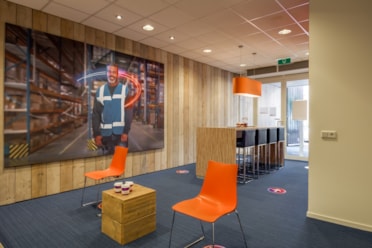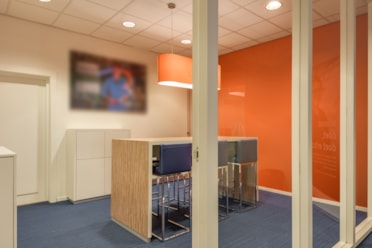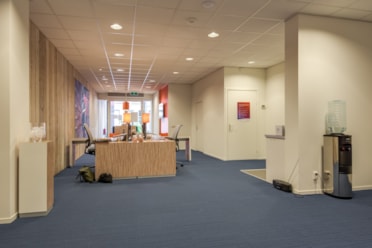 Description
Fully leased investment property of 379.42 m² in total located in the centre of Tiel. The property is divided into an office space of 214.92 m² and an upstairs apartment of 164.50 m².

The building is in good condition. The office space is let to an employment agency specialized in recruitment and selection. The employment agency has been located in the office space since 2015 and a new lease has been concluded from 1 January 2020 up to and including 31 December 2023. The house is rented out to a private individual for an indefinite period.

The property is located in the center of Tiel on the Gasthuisstraat. The Gasthuisstraat runs parallel to the main shopping street of Tiel and is surrounded by many restaurants, supermarkets, businesses and living.

Tiel is located next to the A15 and can be reached via the N834 and N835. Tiel acts as the terminus of the Utrecht - Tiel and Arnhem - Tiel railway lines. Since 2007, the Passewaaij district also has a station on the Utrecht - Tiel line. Furthermore, Tiel has an overnight port for inland shipping.
Property information
Property Type
Office building
Further specification of surface
Oppervlakte kantoor: 214,92 m²
Oppervlakte woning: 164,50 m²
Het betreft hier metrage conform NEN 2580.
Contract information
Fully rented
Kantoor:
Ingangsdatum: 1 januari 2020
Termijn: 3 jaar
Momenteel lopende tot: 31 december 2023
Huurprijs: € 3.024,- per maand / € 36.288,- per jaar

Woning:
Ingangsdatum: 1 september 2016
Momenteel lopend tot: onbepaalde tijd
Huurprijs: € 825,75 per maand / € 9.909,- per jaar
List price
€ 565.000 k.k.
Ownership status
Full ownership
Land registry
Gemeente Tiel, sectie E, nummer 4025
This object has already been sold. If you are searching for a similar investment, you can use the search functionality, or contact us.
Location
An error has occurred. This application may no longer respond until reloaded.