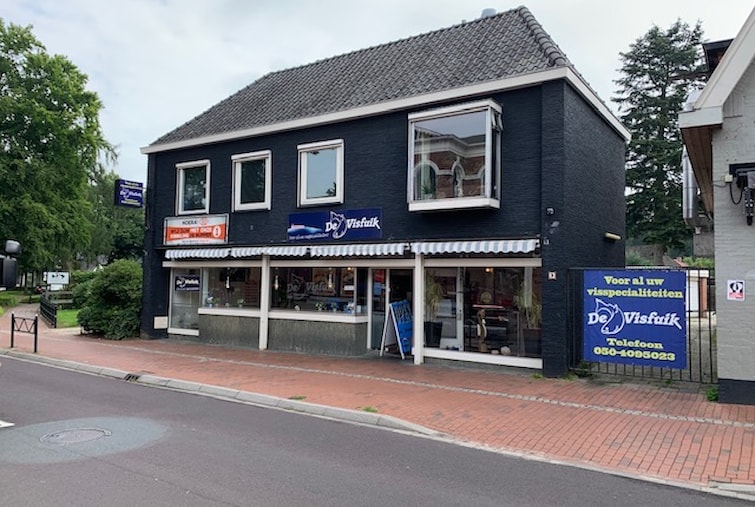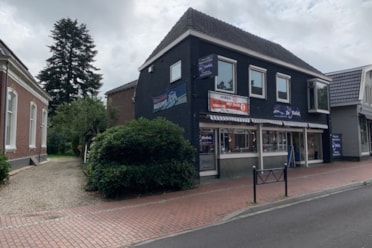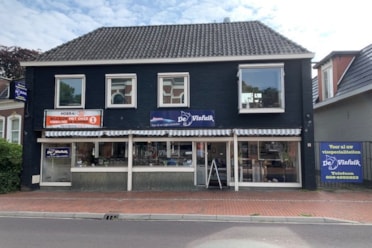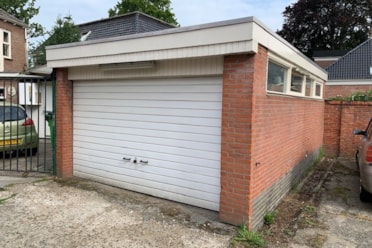 Description
Well maintained store / residential property in the center of Zuidlaren. This village is one of the attractions of Drenthe and has a beautiful center where the property is located. The property is the only fish specialty (the Visfuik) of Zuidlaren established. Surrounded by restaurants and other retail premises. The Visfuik has a 10-year lease with annual indexation starting on January 1, 2022. The asking price is the starting price.
Property information
Property Type
Retail / housing
Further specification of surface
Ongeveer 300m2
Contract information
Fully rented
Property Type
Woning / winkelpand
Notice period in months
12 months
Rental price
€ 32.580, excl. VAT
List price
€ 550.000 k.k.
Ownership status
Full ownership
Cadastral number
5138/5139
This object has already been sold. If you are searching for a similar investment, you can use the search functionality, or contact us.
Location
An error has occurred. This application may no longer respond until reloaded.